Because trade is important…
our sales promotions to build bridges between ourselves and the consumers. proFagus has a pioneer role in the constant development marketing of this product segment:
The development of long-term marketing concepts for especially effective marketing
Individual point-of-sale promotions
Thanks to our effective quality management, we always offer our customers high class products for trade and industry. Furthermore, our close-knit service network, together with streamlined logistics, guarantees the continual availability of our goods.
Because trade is important…
our products are individually tailor-made for our customer.
proFagus is active in numerous European associations, which leads to constantly high quality levels.
Individual solutions for specific demands, data research in accredited test laboratories
Applications consulting on site, performance and claims tests, 95% in-house analysis
Constant improvement process (KVP) to guarantee quality
---
Purchasing Conditions
You may view and download our Purchasing Conditions here »
---
You can find our products here
YOU CAN FIND OUR PRODUCTS HERE
Food retailing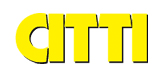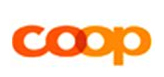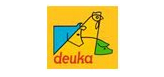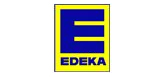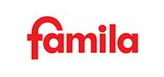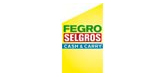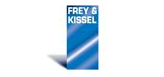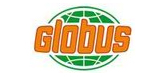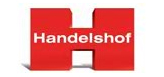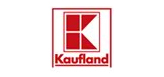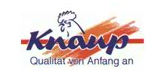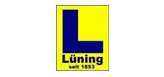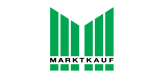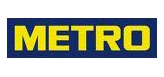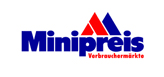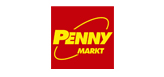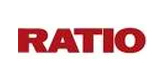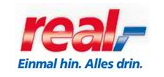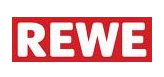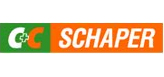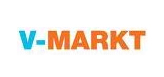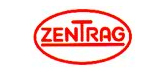 DIY and garden centers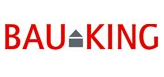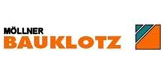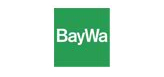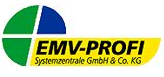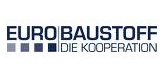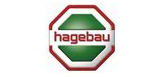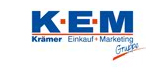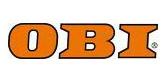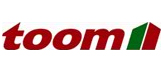 Beverage trade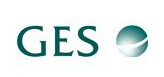 Fuel trade